DEACON MINISTRY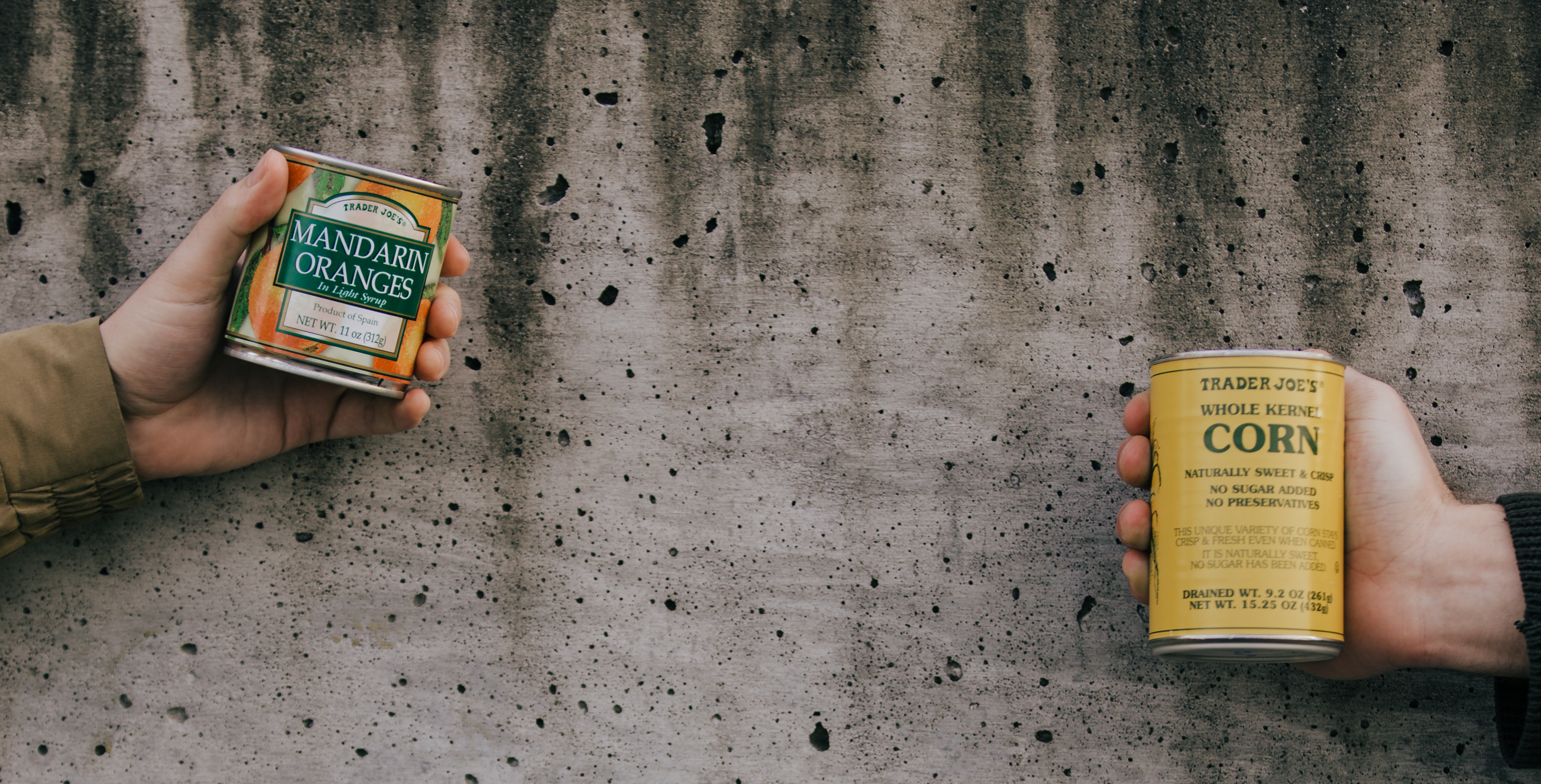 WHAT WE DO:
Our Deacon Ministry exists to help our members and attendees in practical ways during times of crisis, transition, illness or hardship. Every effort will be given to render assistance through the following services:
Home/Hospital Visitation
Transportation
Meal Coordination & Provision
Card & Phone Ministry
Prayer Support
Special Event Assistance (i.e. baptisms, weddings, funerals, etc.)
NEED HELP?
If you are a member or regular attendee of First Baptist Church of Leadville and would like to request assistance from our Deacon Ministry, please contact us.