PREMARITAL & MARITAL COUNSELING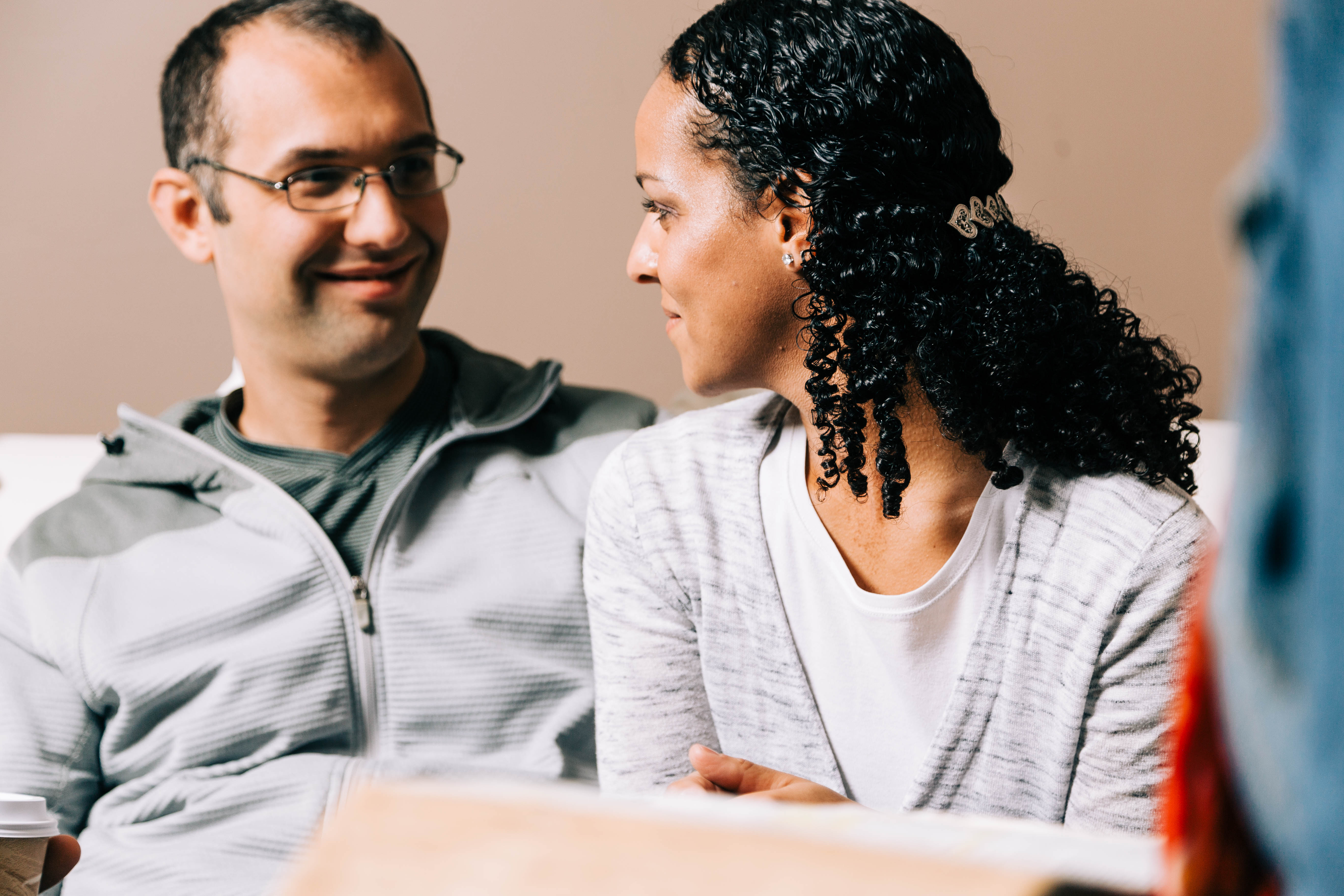 Whether you're in maintenance mode, preparing for marriage, or facing hardship, we'd love to come alongside you and help. Please contact Pastor Tanner to discuss your needs so that we can best serve you.
Pastor Tanner offers an in depth couples assessment via Prepare Enrich for those interested. After you've taken the assessment, we'll go through it together over several sessions and prayerfully explore the topics and results. This is our standard approach to premarital counseling but would also benefit those in a variety of situations. In fact, the test can be tailored towards couples in the following contexts:
Premarital
Married
Prepare Enrich Checkup
Parenting
Pre Adoption / Foster
PERSONAL COUNSELING
Pastor Tanner is happy to serve individuals seeking counsel - all it takes is reaching out. Are you working through something from your past, seeking counsel concerning a present situation, or struggling in general? Personal counseling might be a great place to begin.