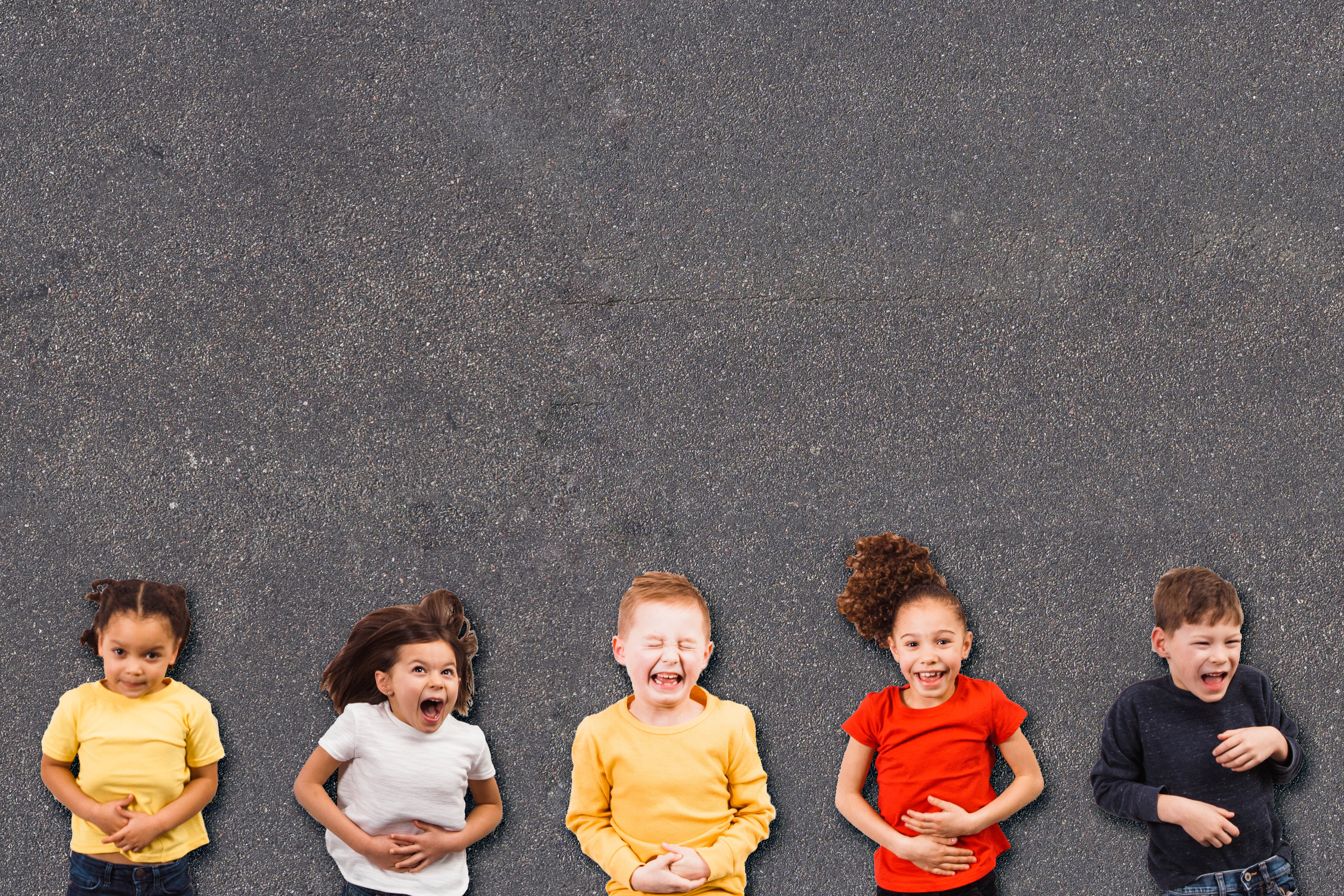 REGISTER NOW
You can sign up your children and view the Awana calendar here!
REGISTER
AWANA
AWANA (Approved Workman Are Not Ashamed) is a kids ministry designed to train children to enjoy studying and interacting with the Bible, enjoy fellowship and games in a positive environment, and enjoy learning more about the amazing gospel of Jesus Christ. This ministry to the children of Leadville has existed for over 30 years and has blessed multiple families in the community with a helpful support in teaching their children the foundational truths of the Word of God. Stay in the loop with our AWANA Facebook Page!
CHILDREN'S CHURCH
Immediately preceding the sermon, Pastor Tanner dismisses youth (ages 3-5) to participate in our Children's Church offerings which take place in our basement classrooms. That said, you're more than welcome to keep them with you in our main service!
SUNDAY SCHOOL
Sunday School for a variety of ages is available during our "Q&A with Pastor Tanner" following the service. We use the Gospel Project to show how God's plan of redemption is seen throughout the whole Bible. If you'd like to stick around, feel free to plug your child into one of our basement classrooms for a time of learning and fun!
NURSERY
We offer nursery during the service. Simply bring your young one (age 0-3) down to our basement nursery to check in when you arrive and check them out following the service. We also have a cry room in our loft for those desiring a more private place to tend to their infant.
VACATION BIBLE SCHOOL
Every summer, FBC offers Vacation Bible School (VBS) - 4 themed evenings of lessons, games, crafts, and a family carnival on the 5th night! Open to a wide range of ages, you can sign up in advance or at the door.